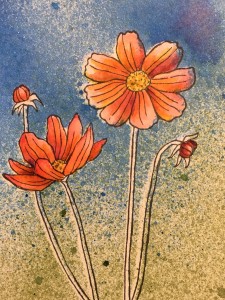 …we'll this is MY day 2 Coloring Challenge as I probably will not make 30 separate posts over the challenge! At any rate, I did color in the flowers a bit this morning – using my Stampin' Up! Stamp pads, a bit of water and a very small paint brush.  I like to layer and combine colors, so these flowers were done with FIVE different colors!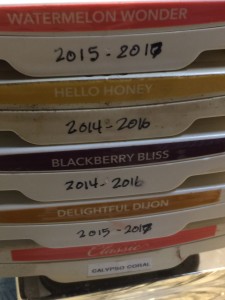 I like this so far… now to the stems.
Have you taken up the coloring challenge yet?